10 Unforgettable Dialogues From "The Angrez"
It's been 11 years since the movie "The Angrez", an evergreen Hyderabadi film that was a pioneer in building the foundation for the Deccani Film Industry. The characters like Salim Pheku, Ismail Bhai & Jahangir still live in our hearts & the dialogues in our minds. We use them repeatedly in our day to day life, even today.
So here are the ten kiraak and famous dialogues listed below: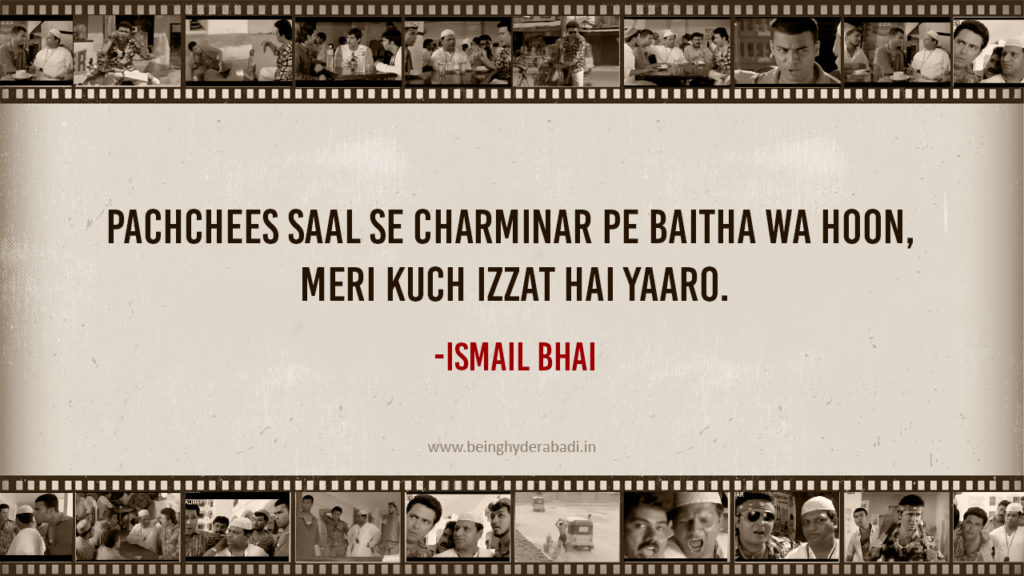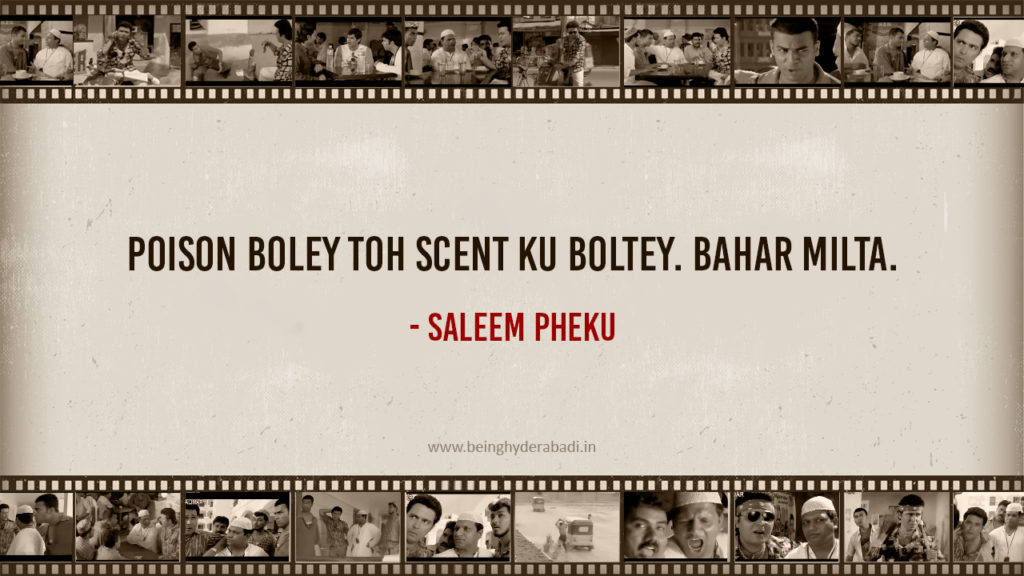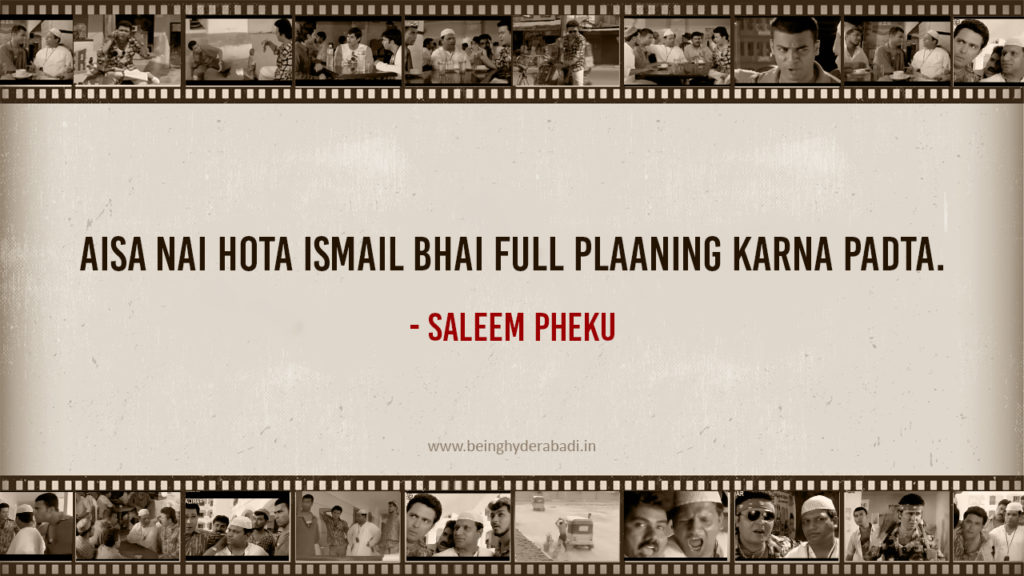 If we've missed some great dialogues, you can share them in comments.
NOT US